19th of December
19th of December
Mr. Rolf Billabong was just making his end of year speech to his class. But no one was listening because everyone was imagening the taste of the freshly baked chocolate cake, curtesy of Mrs Fisher.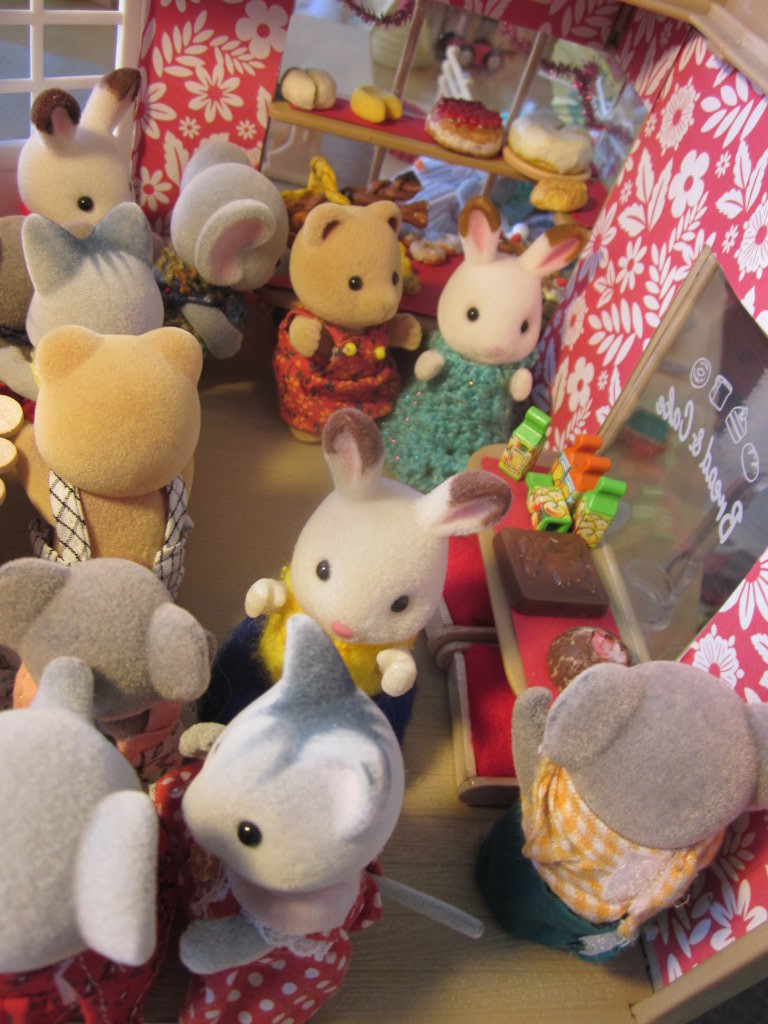 "Line up if you want chocolate cake, no pushing"said Mr Billabong, looking at the excited children.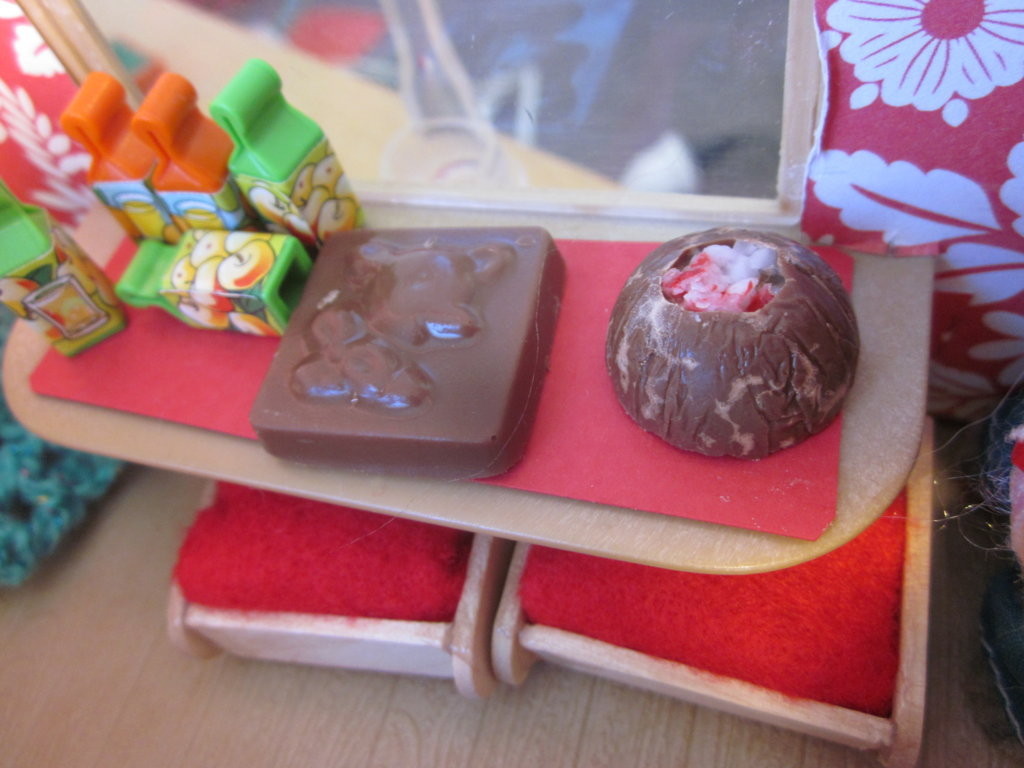 "Wow!" sighed Rose as she saw a little picture of a lamb on the cake.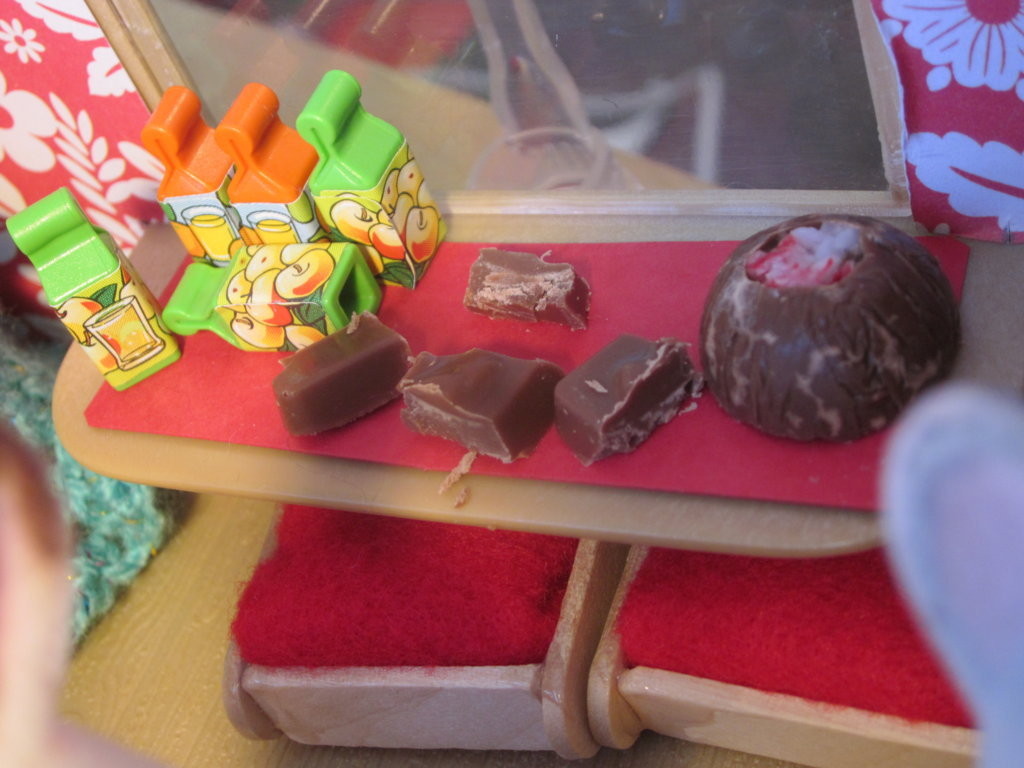 Mr Billabong cut the cake into even slices.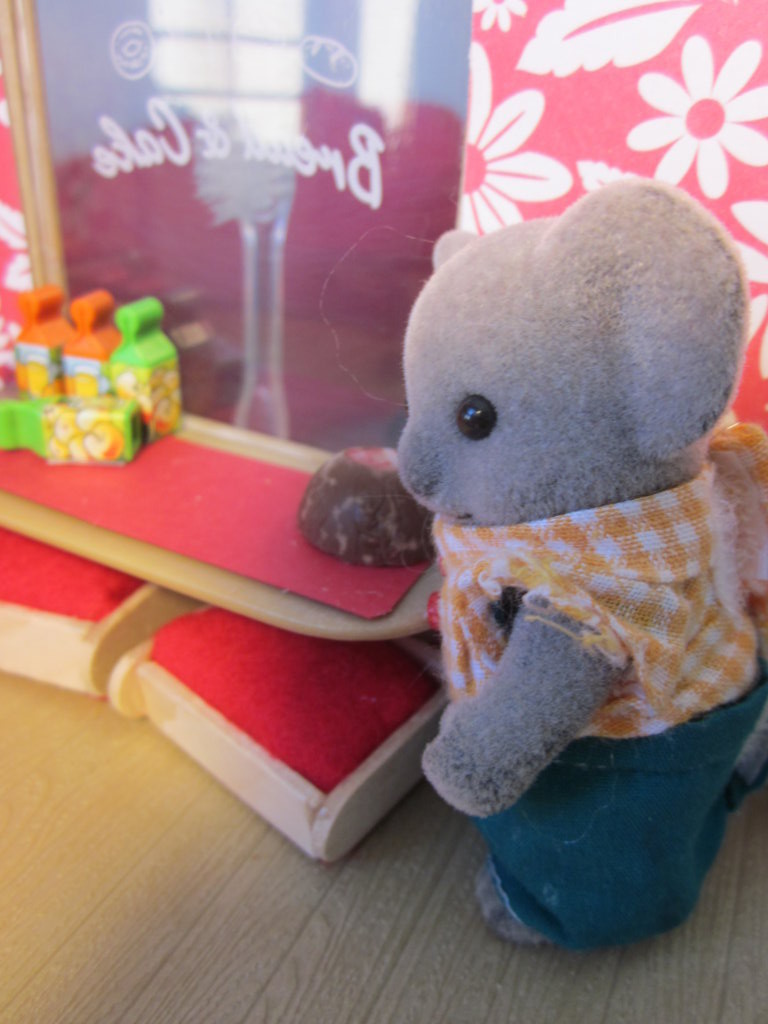 He asked the children that once they had a slice of cake to go outside. So he was very surpried to find that their was still one whole cake left, since the children had already gone to play, Rolf invited a few adults to share the cake with.
And here they were!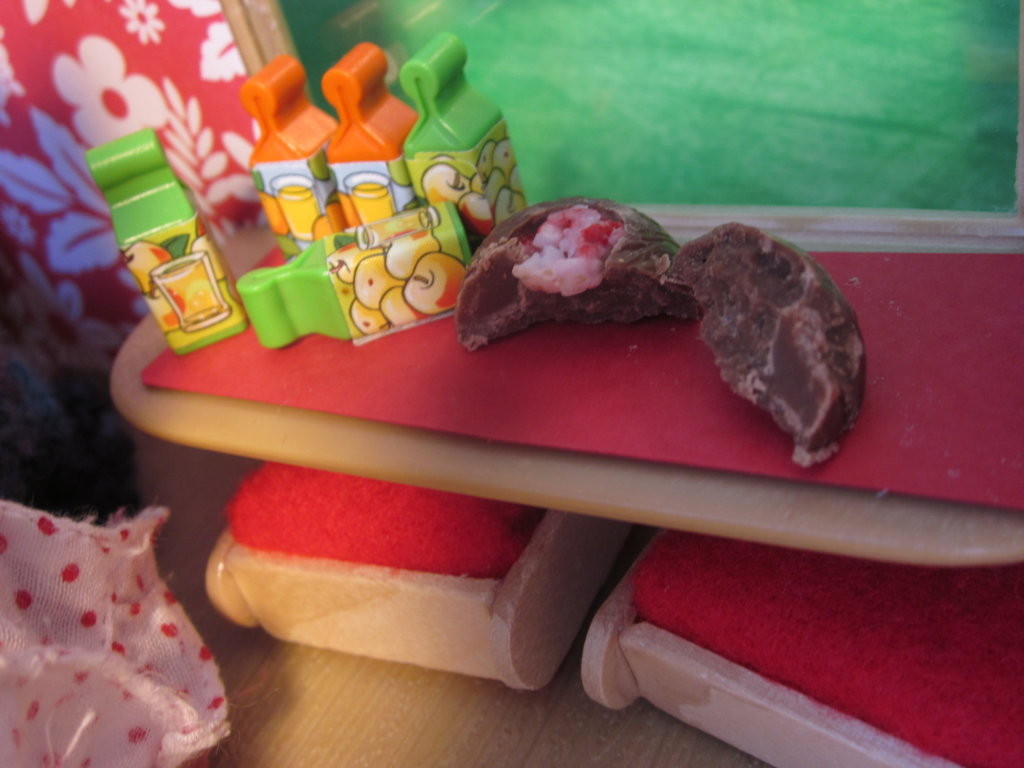 Dorothy was really pleased with her cake, Hugo was quuite impressed by the taste so he said that he would like one at christmas.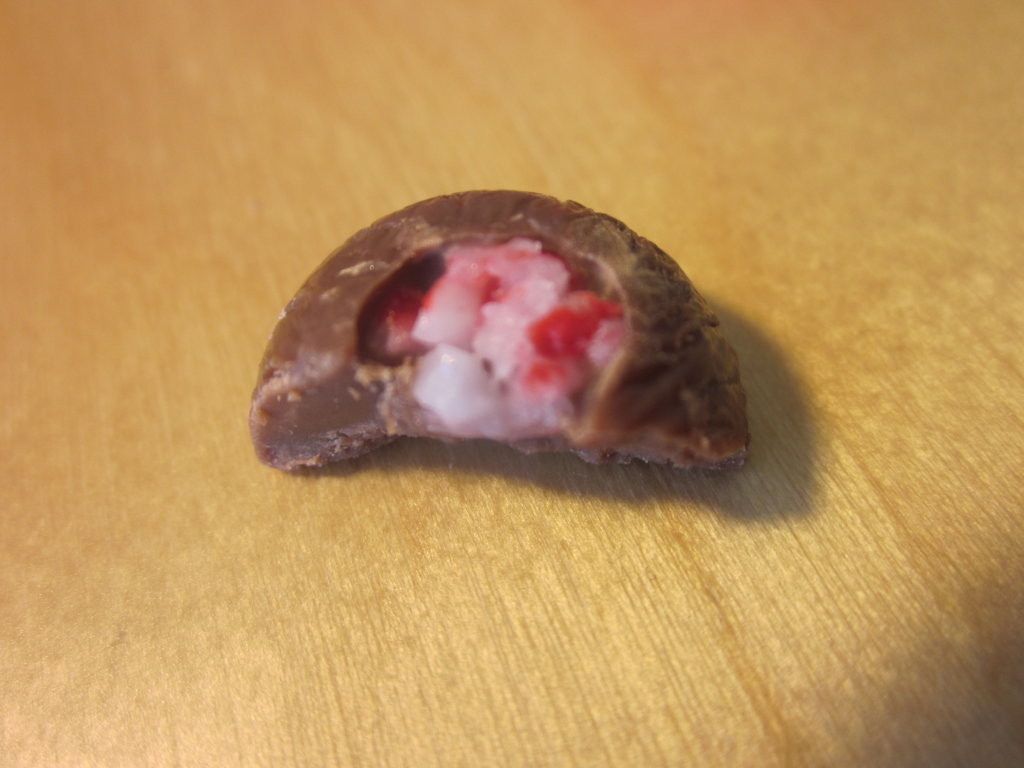 Before Rolf ate his he asked Dorothy what the white and red things were, she said that they were crushed up bits of candy cane, the original pepermint ones, since no one likes the re-made fruitty ones.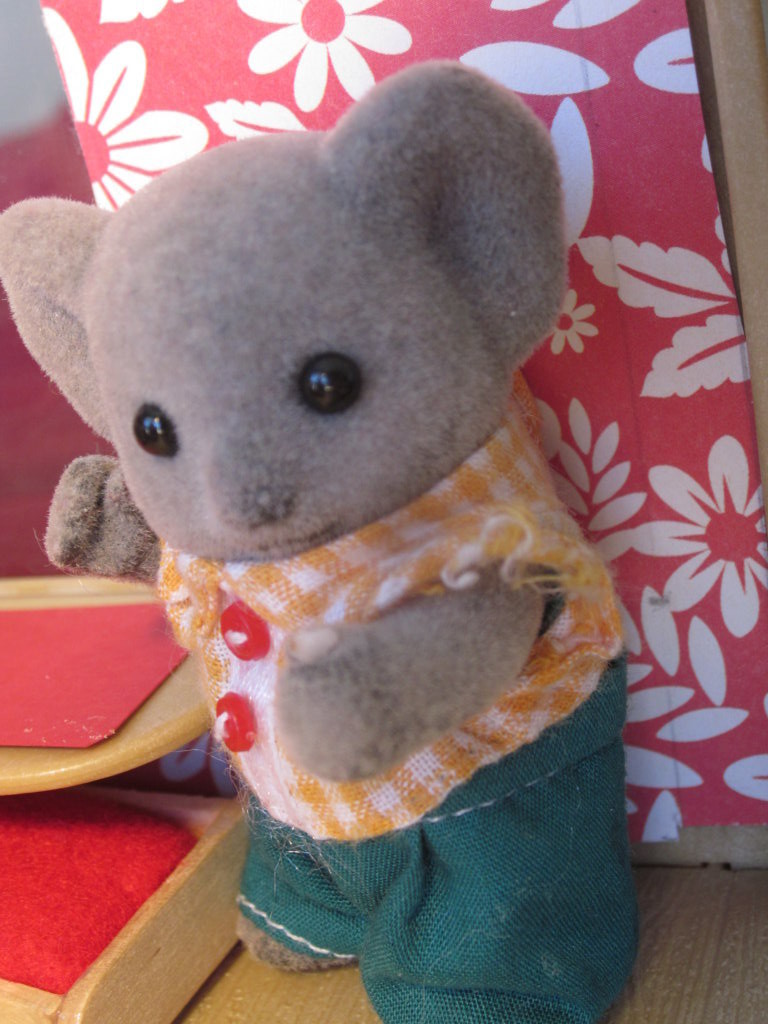 Carefully, Rolf tried some, it was delicious! He went back for a second helping and was just in time to get the last piece.
———————————————————————-
Sorry this one was late =( I will REALLY try to get the rest of my advent calender posts on time.
Emily