21st of December
21st of December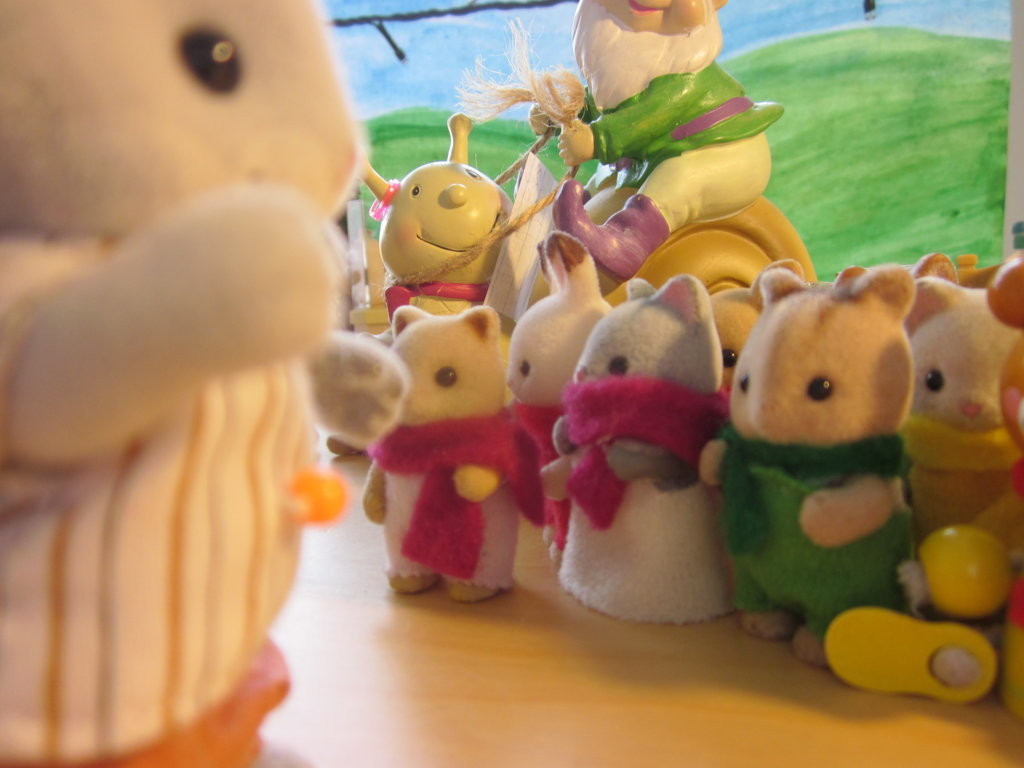 The children were very excited, someone left a hose running and the water froze into ice, Perkin Fisher had decided it was perfect for ice skating. But first they needed to know how to.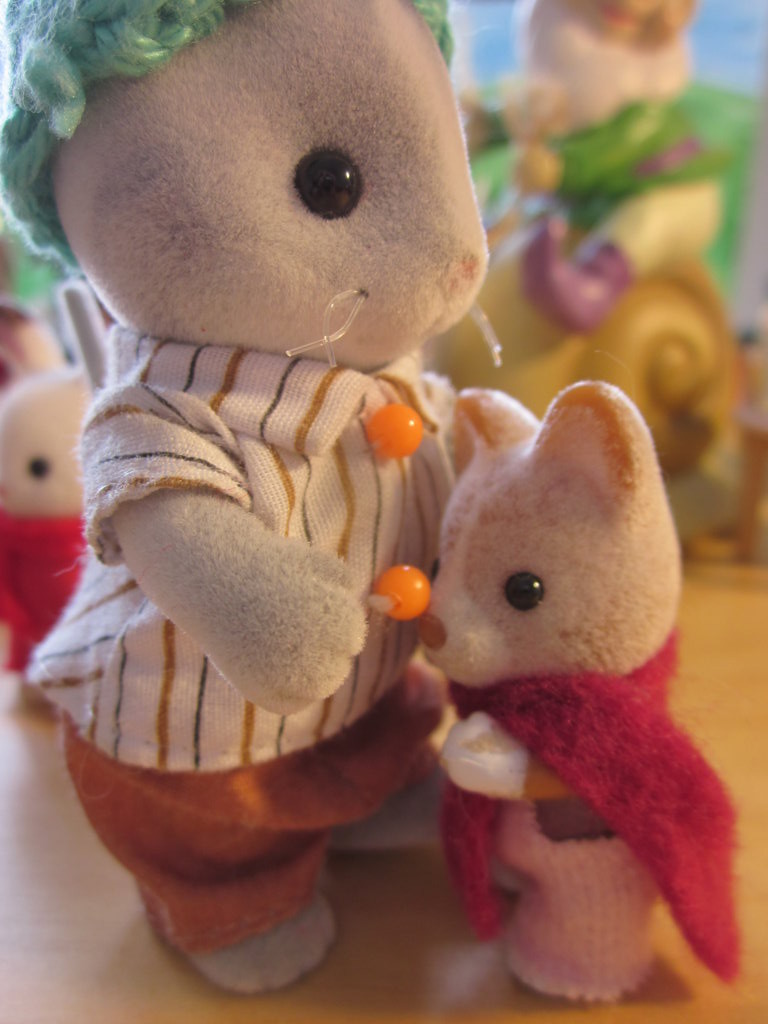 Bettina was a bit scared so she clung on tightly to Perkins trousers, but with a little encouragement she let go and started to try ice skateing.
The children often fell down like Alfie, but anyway, they were having fun and thats the most important bit.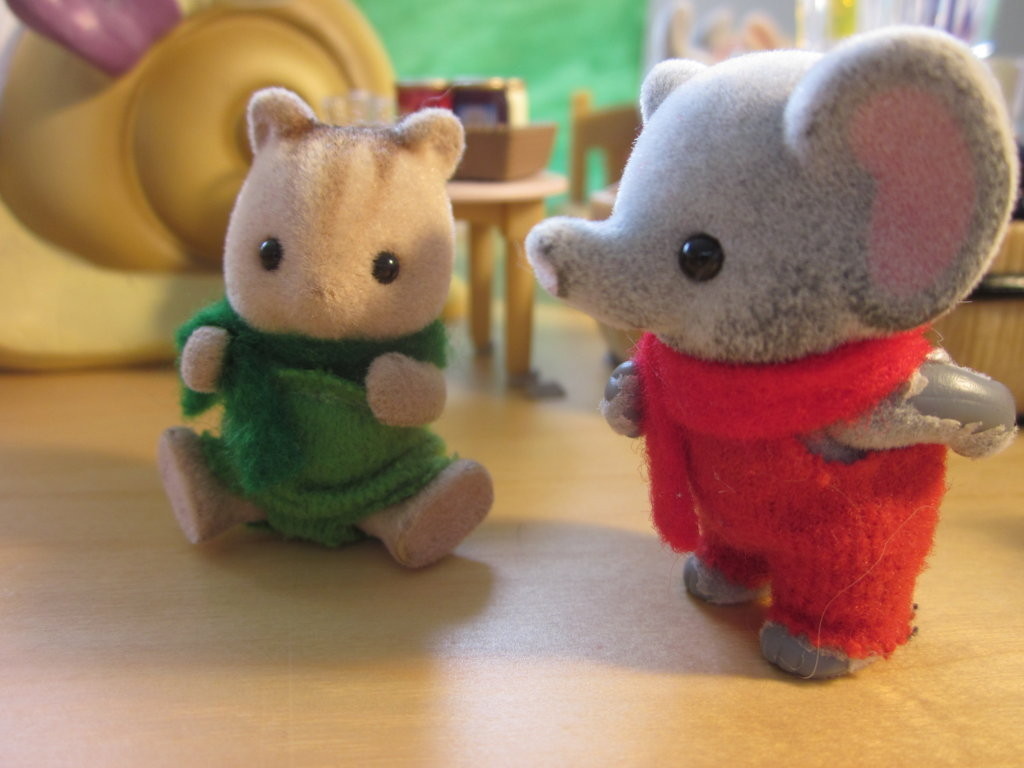 Luckily their is always a caring friend who will help you up….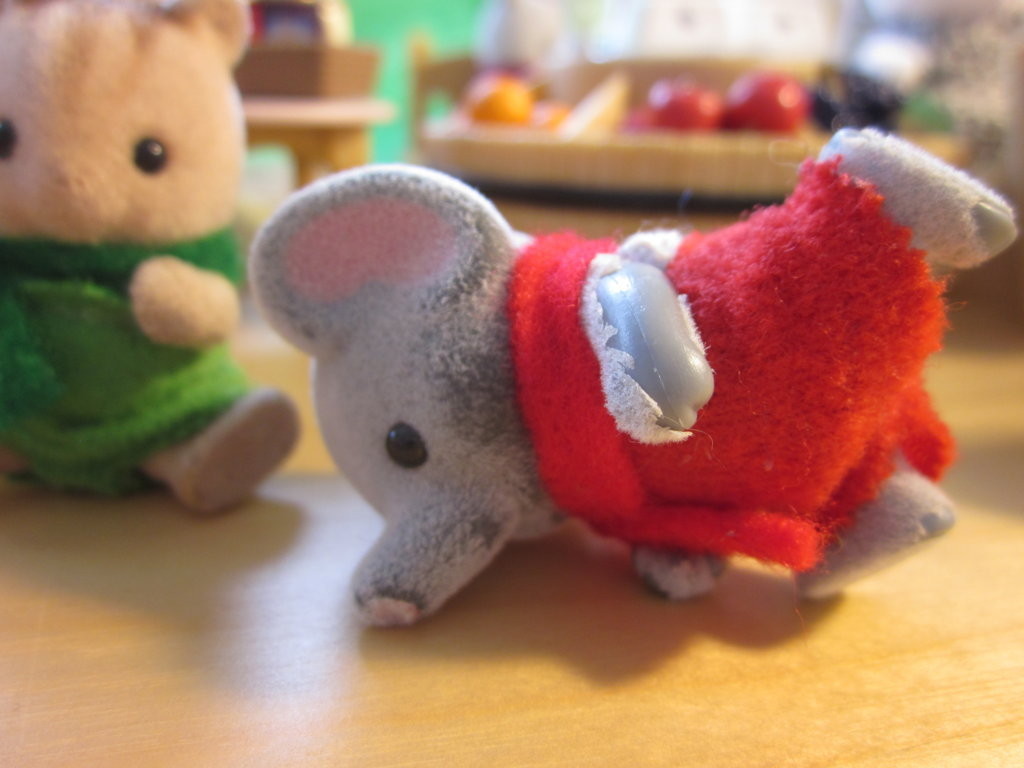 ….even if it means falling down themselves.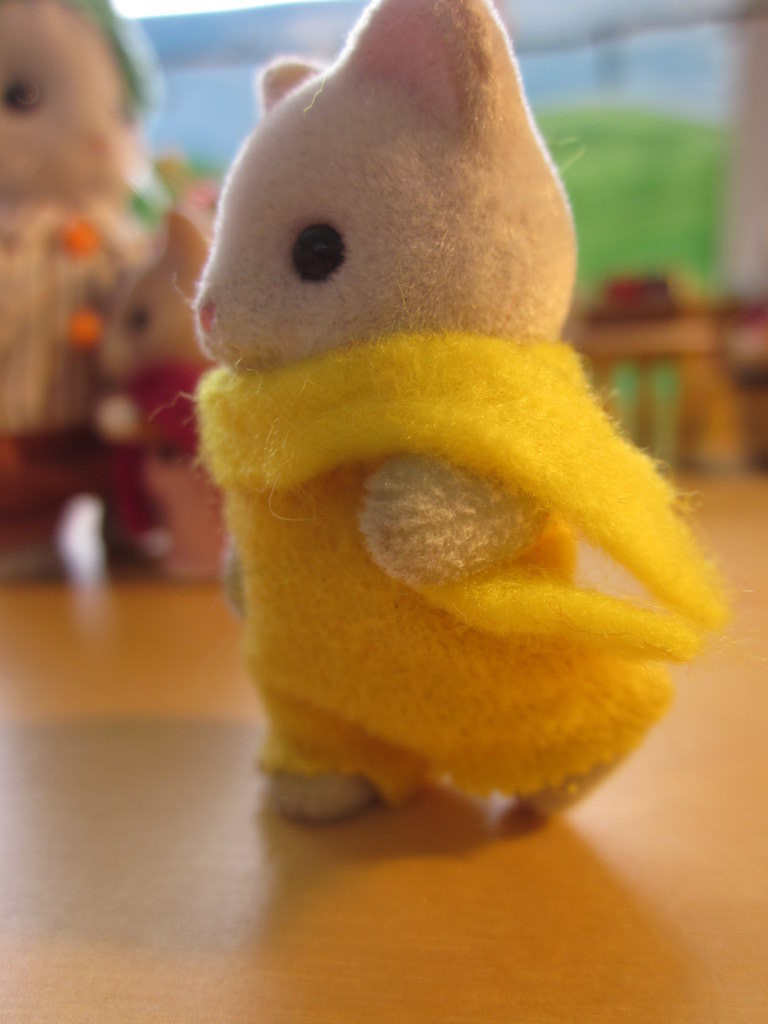 Annie did surprisingly well.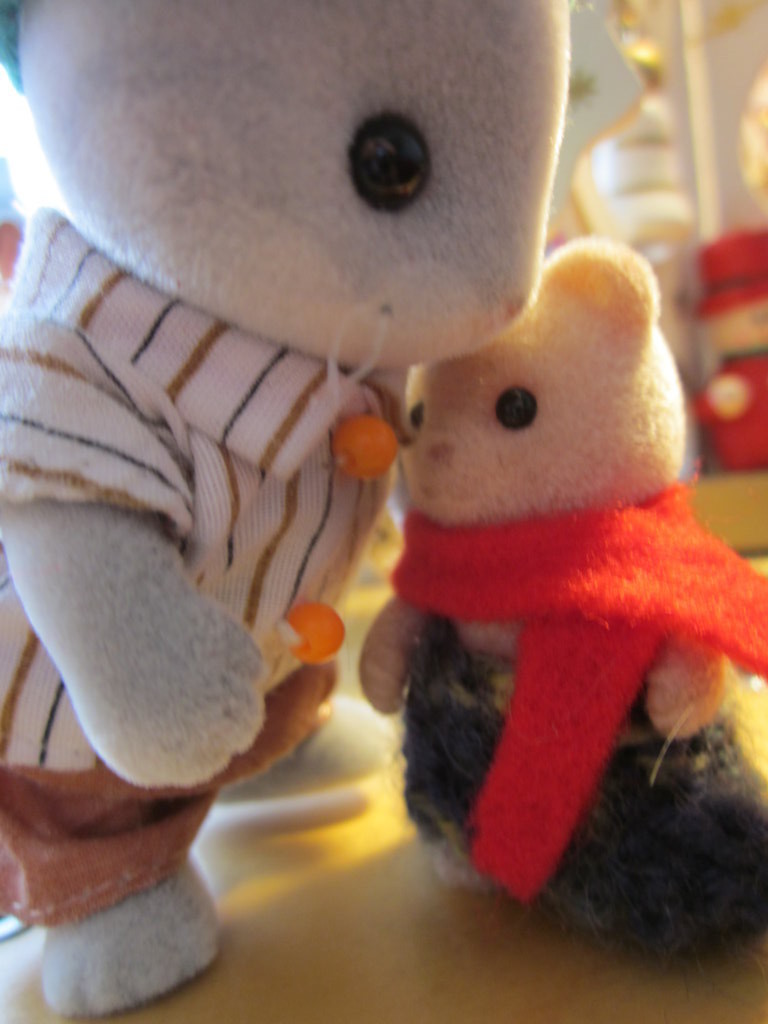 Chloe was very afraid to go on the ice, mainly because that when she fell over everyone would laugh at her.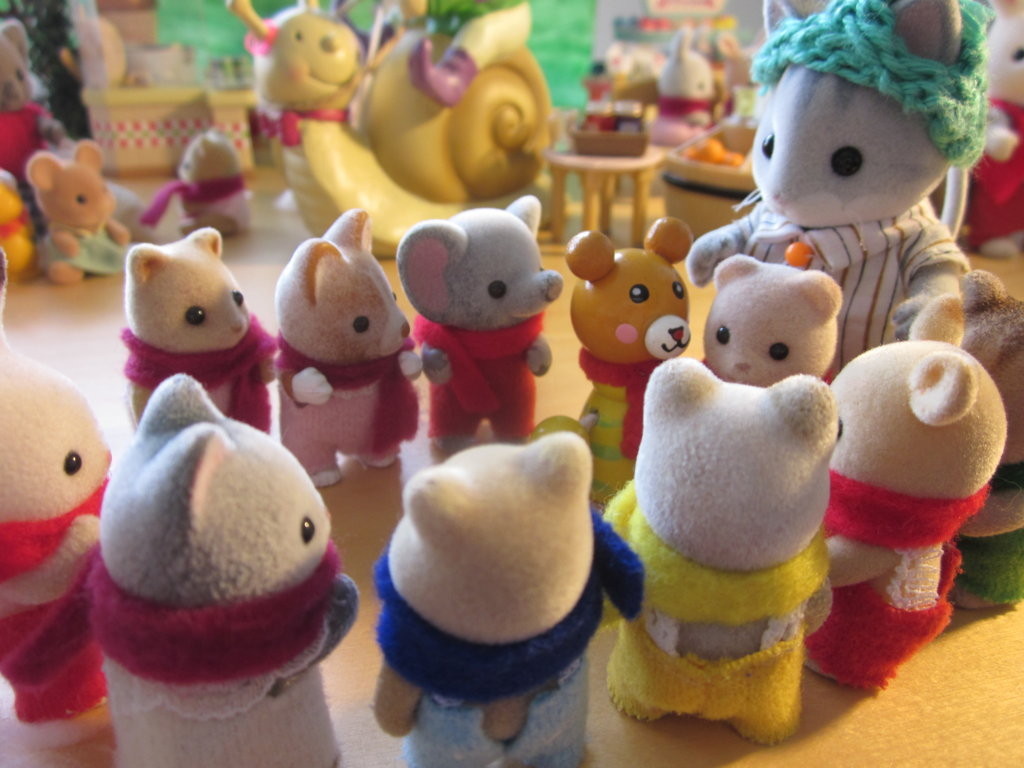 But with heaps of encouragement she gave it a go and even when she fell, no one laughed at her.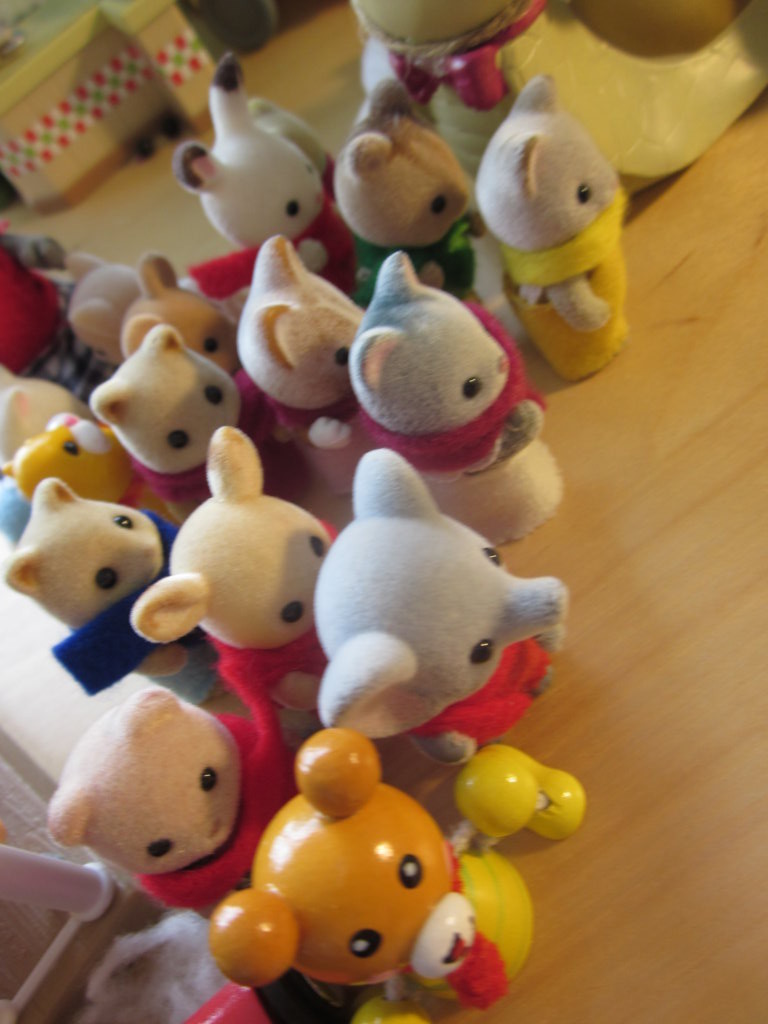 Perkin decided to have a race.
Perkin explained "The first person in your team will skate as far as they can and when they fall or lose balance, they have to sit down. Once everyone of the first round is sitting, the next person skates and tries to skate to their team member. When they reach them you tag the member and he or she can skate till one of you falls down. Then the other person has to automaticly sit down aswell. When the last person goes they have to tag the person that was second, the second person tags the first person and then you skate to the finish line. If you fall down when you are skating to your partners, ONLY THE THIRD PERSON can stand back up and continue skating, One, two, three, GO!"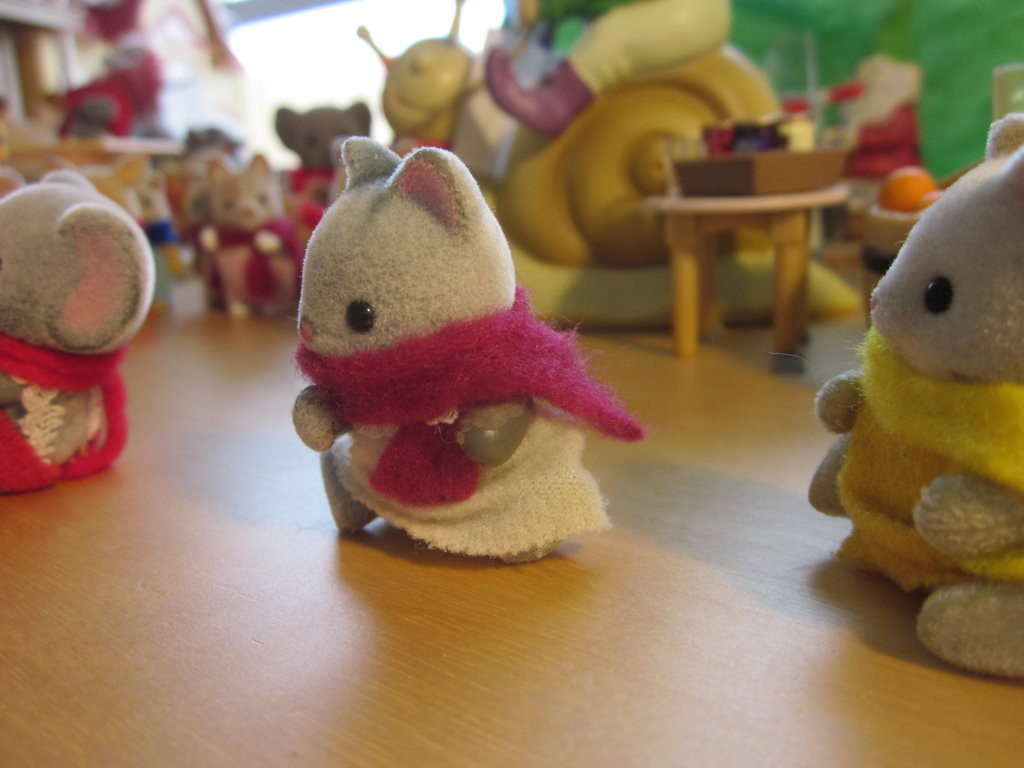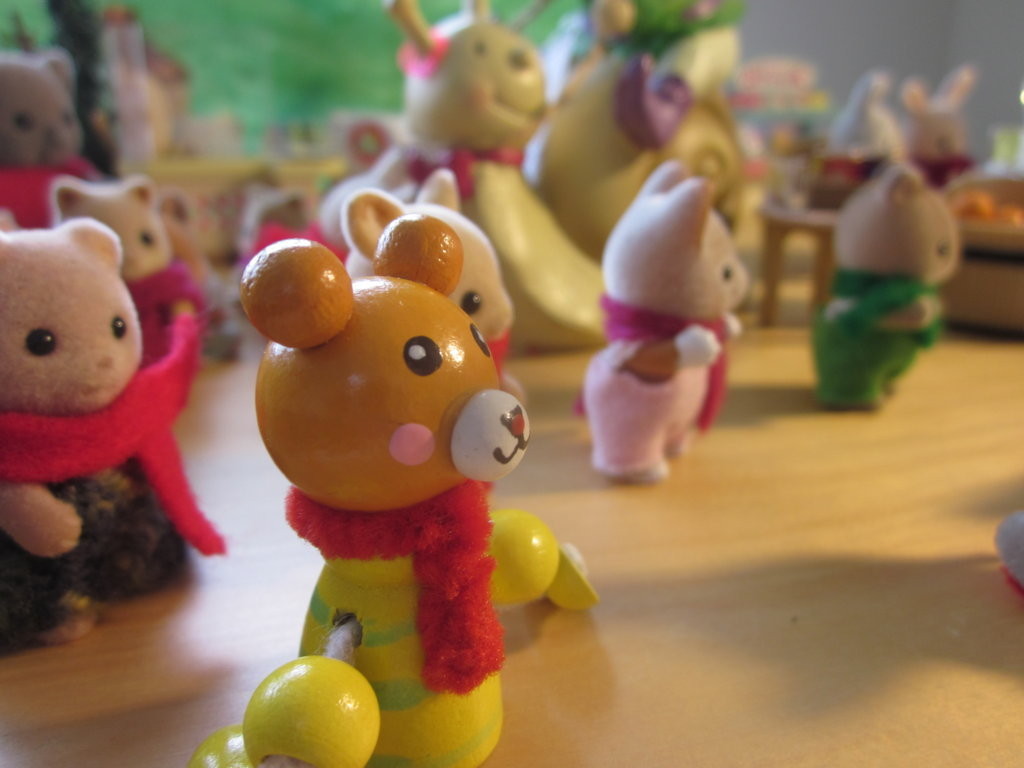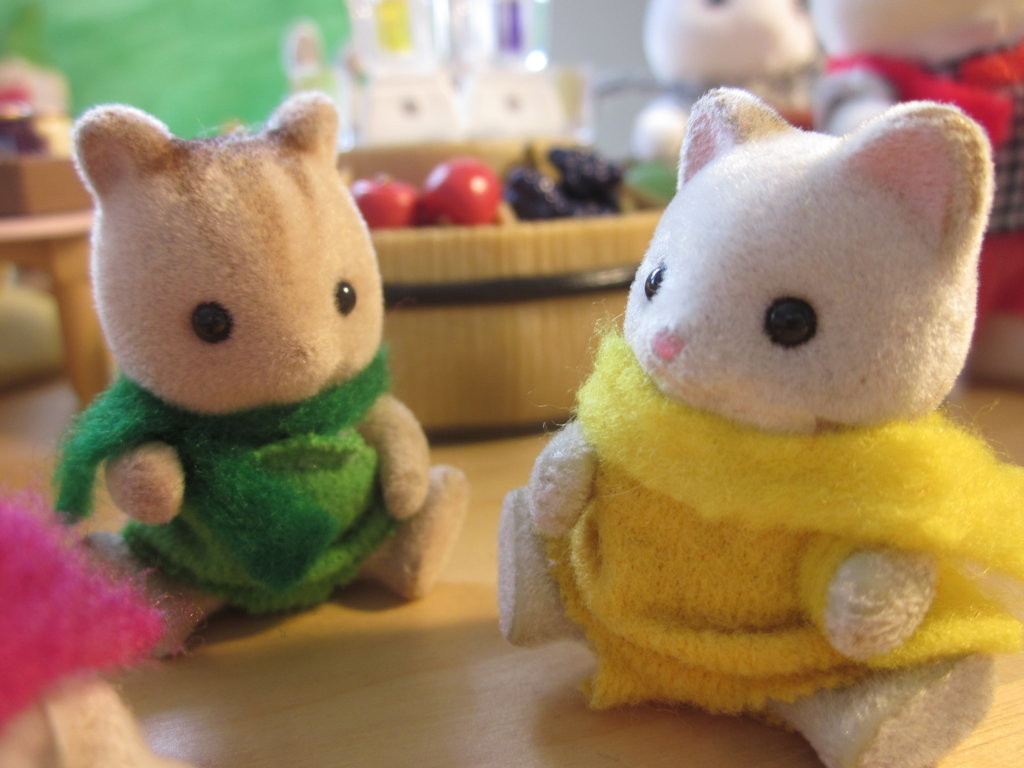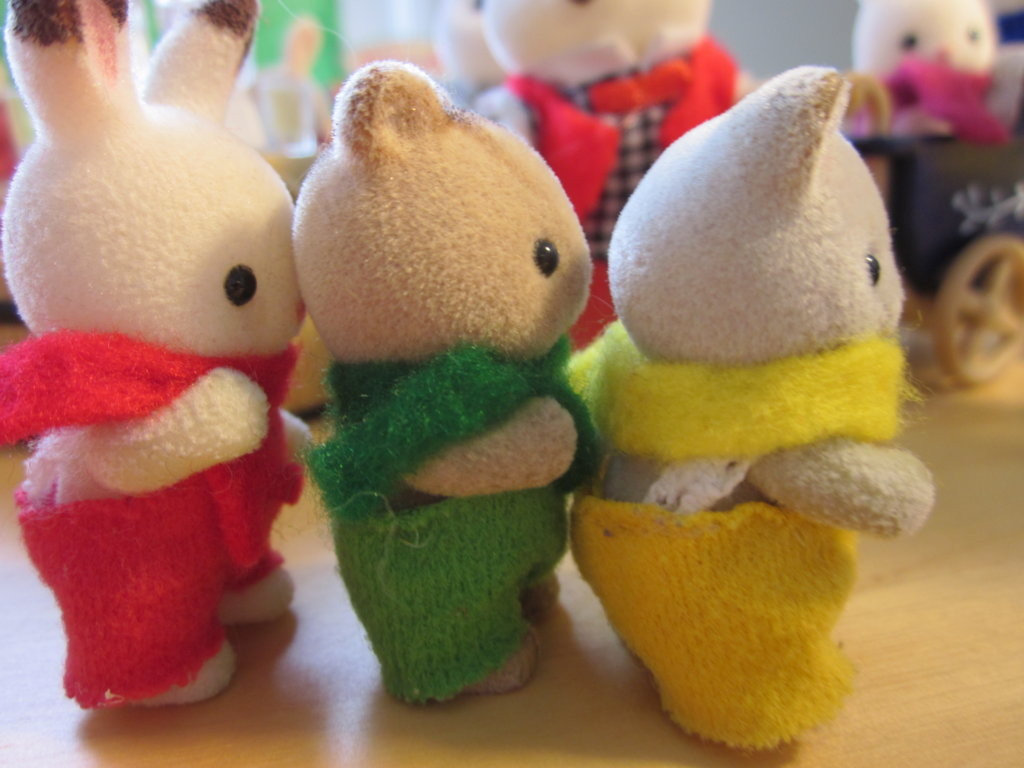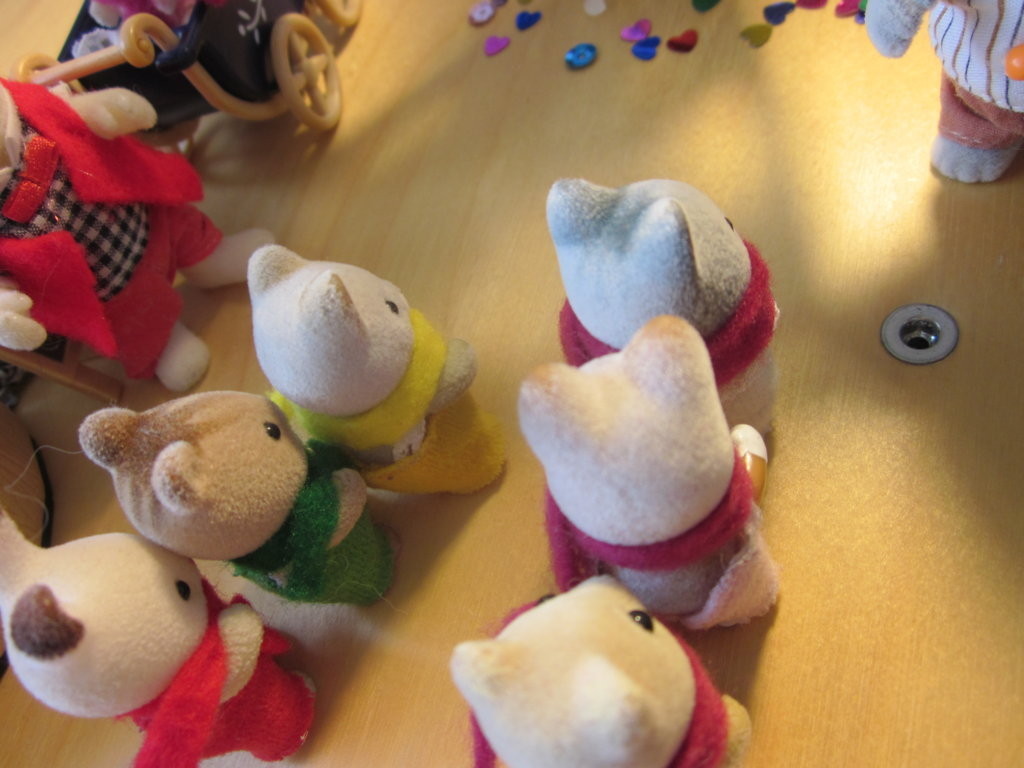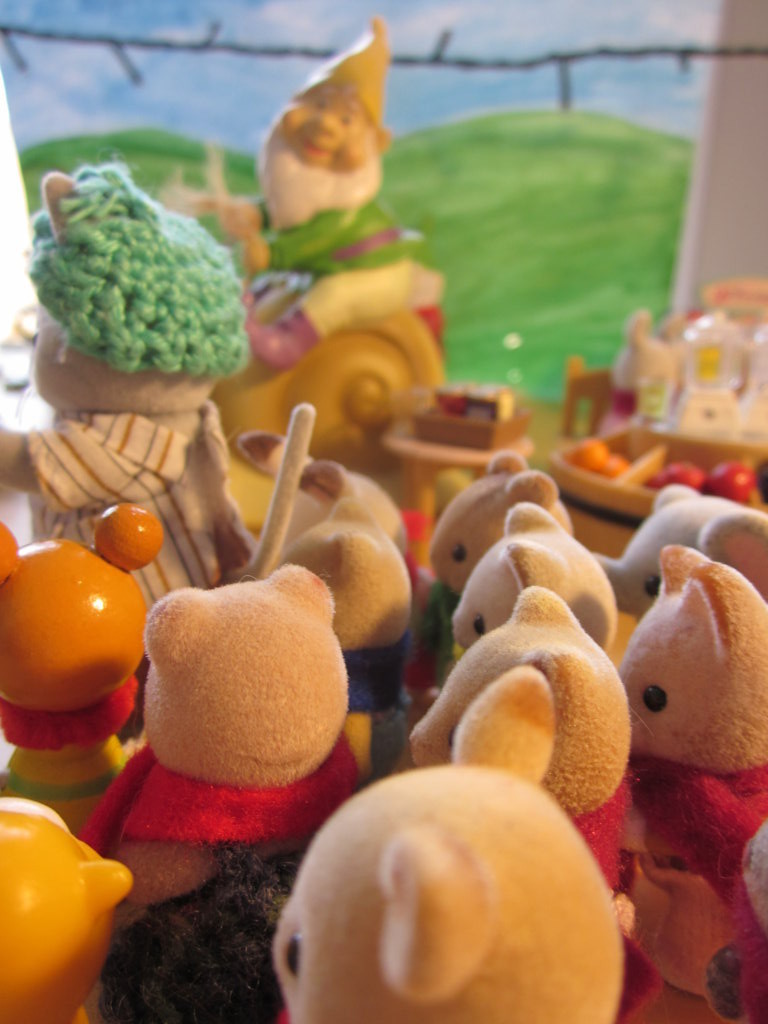 Lulu's team won, but anyway, their was hot chocolate and cookies waiting for everyone at the bakery.
———————————————–
I really need to make another hill background =(
Emily