24th of December
24th of December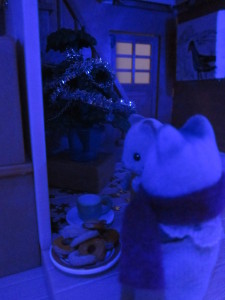 Annie and Lulu were very excited, they had put out some hot tea and christmas cookies for the christkind.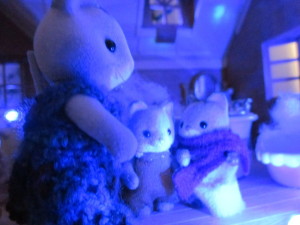 They went upstairs, Lulu and Annie thought that they were waiting for a whole hour when- a bell rang.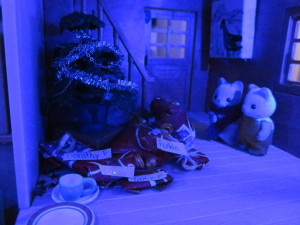 The Christkind!!!!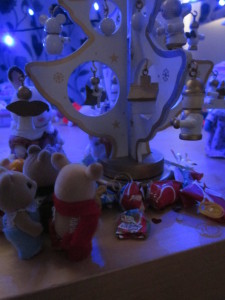 The orphans and the rest of Basswood Creek had also realised that the christkind had been there.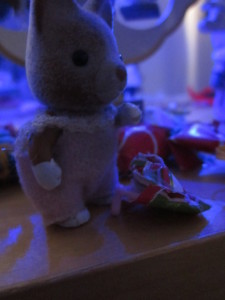 Bettina was the first person to get her present, eagerly, she tor of  the wraper.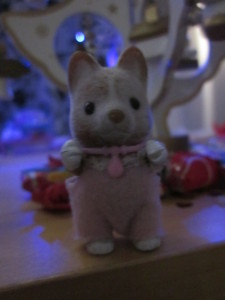 A beutiful pink necklace!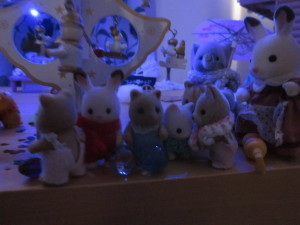 Soon the rest of the orphanage had opened their presents.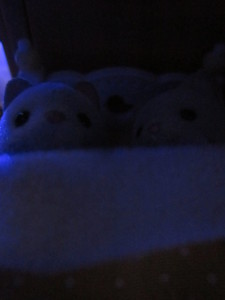 Meanwhile, at the Fishers house, The children had to go to bed, what a wonderful christmas it had been!
————————————————–
Merry Christmas and a happy new year! I really enjoyed posting everyday but I am glad the countdown to christmas is over =)
Emily