New things from christmas
For christmas I got quite alot of sylvanian things, well, here they are!!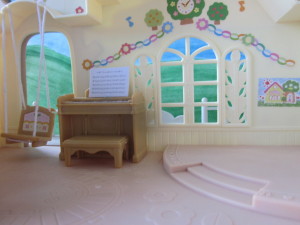 The forest nursery, even though they are bad photos, the pictures speak for themselves =)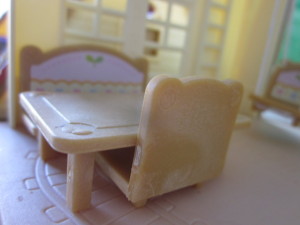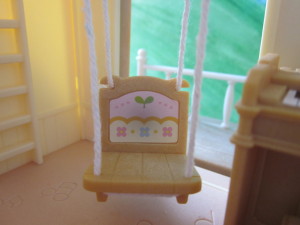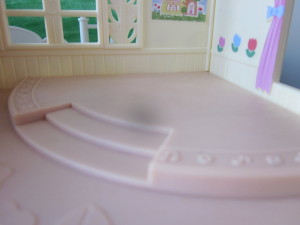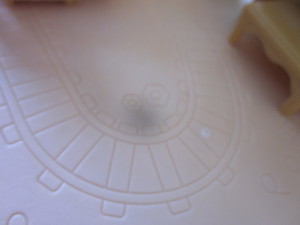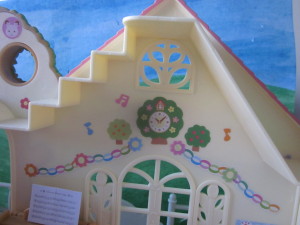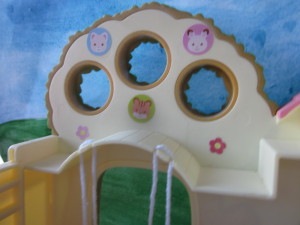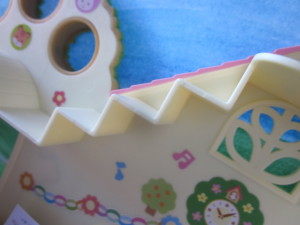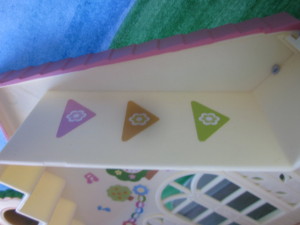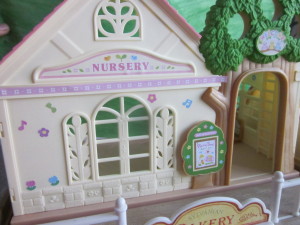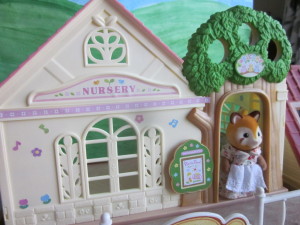 As you might have realised, the nursery sits on the bakey =)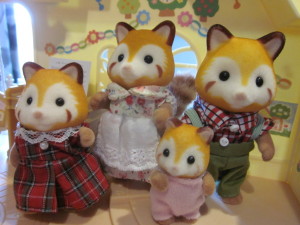 Now here we have the Robinsons, Mother Hilda, Father Robert, Older sister Francis and 3yr old Elise.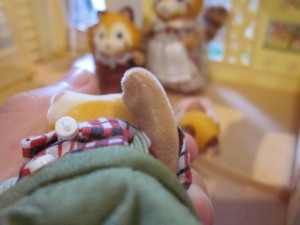 Sadly, Robert has a bit on him with no fur, AND the whole family has different coloured faces! =( =( =( Bit disapointing =(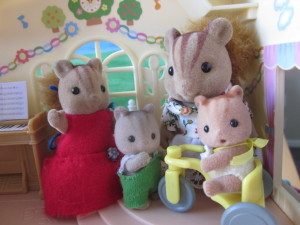 The Acorns, I got them (except alfie) with my bakery but saved them for christmas =) Mother Holly, Older sister Lisa, Girl on tricylcle Maia and Alfie, the baby in green.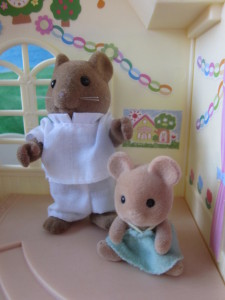 And the ?s Also saved from my bakery (except Milly). Father Henry, Baby Milly
—————————————-
Soon I am going to post a nursery story, also I got the village flower stall but i dont have any pictures =( The ?s by henry means :I don't have a last name yet. Do you have any sugestions? If you do, please feel free to comment! It would really help! Descriptions coming soon.
Emily