When I am a Grown Up
All the nursery children were asked to draw a picture on what they wanted to be when they were a grown up.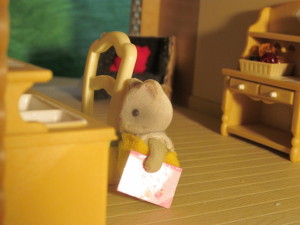 Annie walked to the kitchen bench with her sketch book.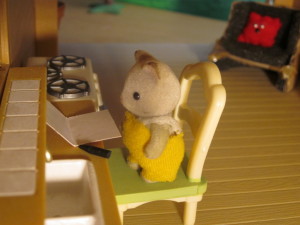 She sat down and thought hard, she didn't want to be a little girl forever, she was sure of that!
When I am a grown up, I want to be……..
A buisness woman so that I can do intresting stuff….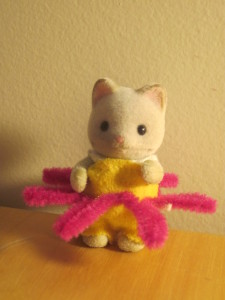 A Ballarina so that I can dance for a real live audiance……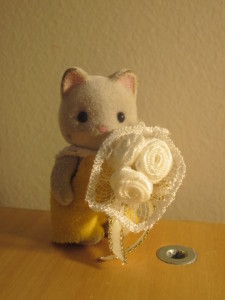 A person who orginises weddings so that I can make pretty bouquets for the brides……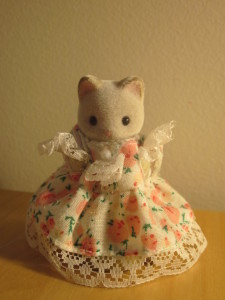 A princess so that I could rule the country……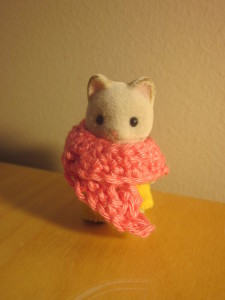 A fashion modle so that I would on television…..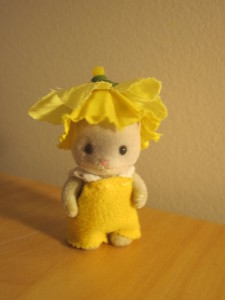 An elf or pixie so that I could talk to animals…..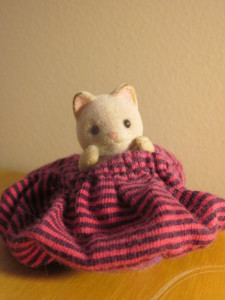 A rich lady so that I could were expensive and fancy dresses…..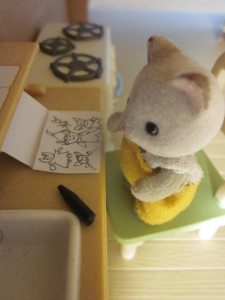 Annie sighed as she looked down onto her page, it was filled with little scribles.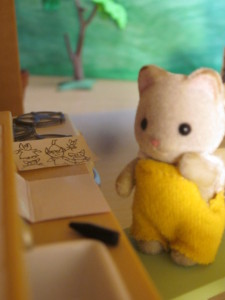 She ripped out the page and had another long think….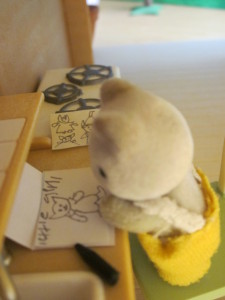 Annie thought"Maybe, maybe I will stay a little girl for ever after all"
——————————————————-
Sorry for my long absance, I moved school and I had my first day of school and had lots of homework and have been really busy. I will try to get in the habit of posting every week.
Emily