Basswood Herald: Cyclone Pam hit Basswood Creek!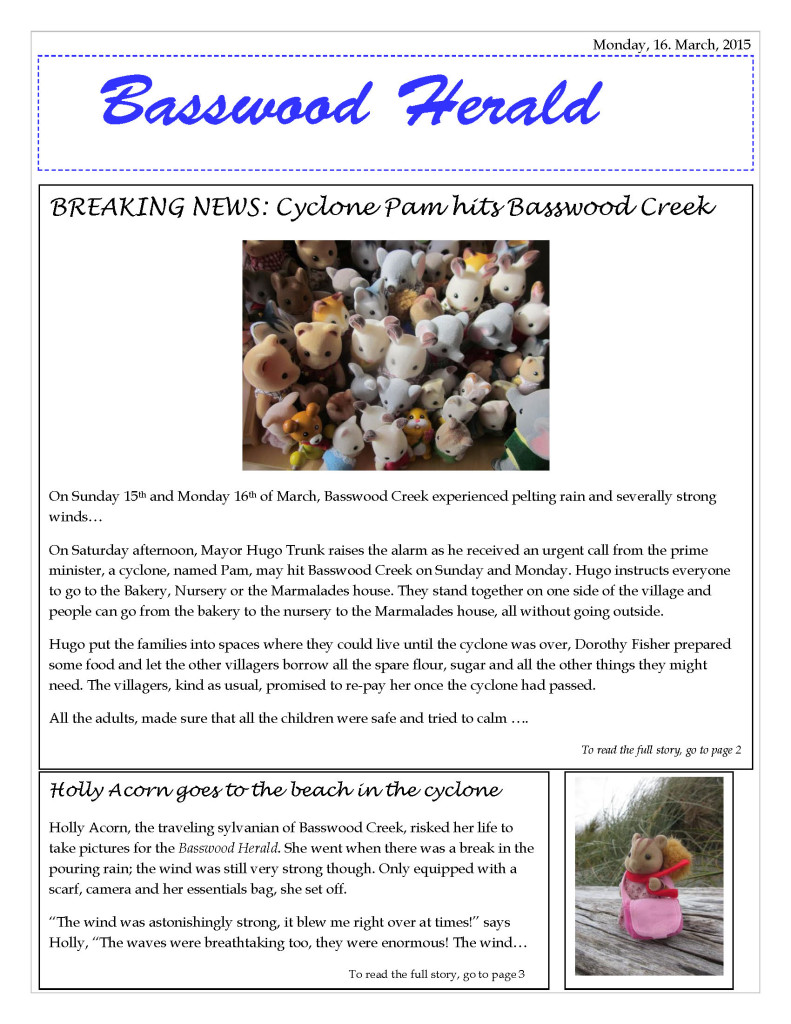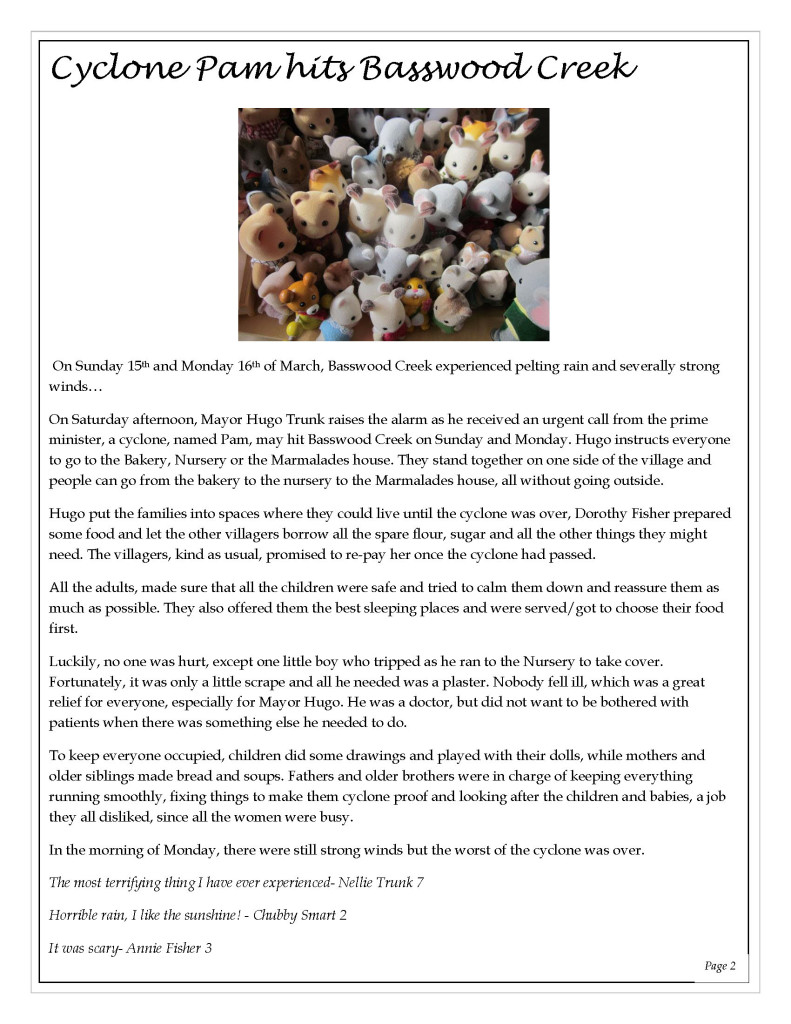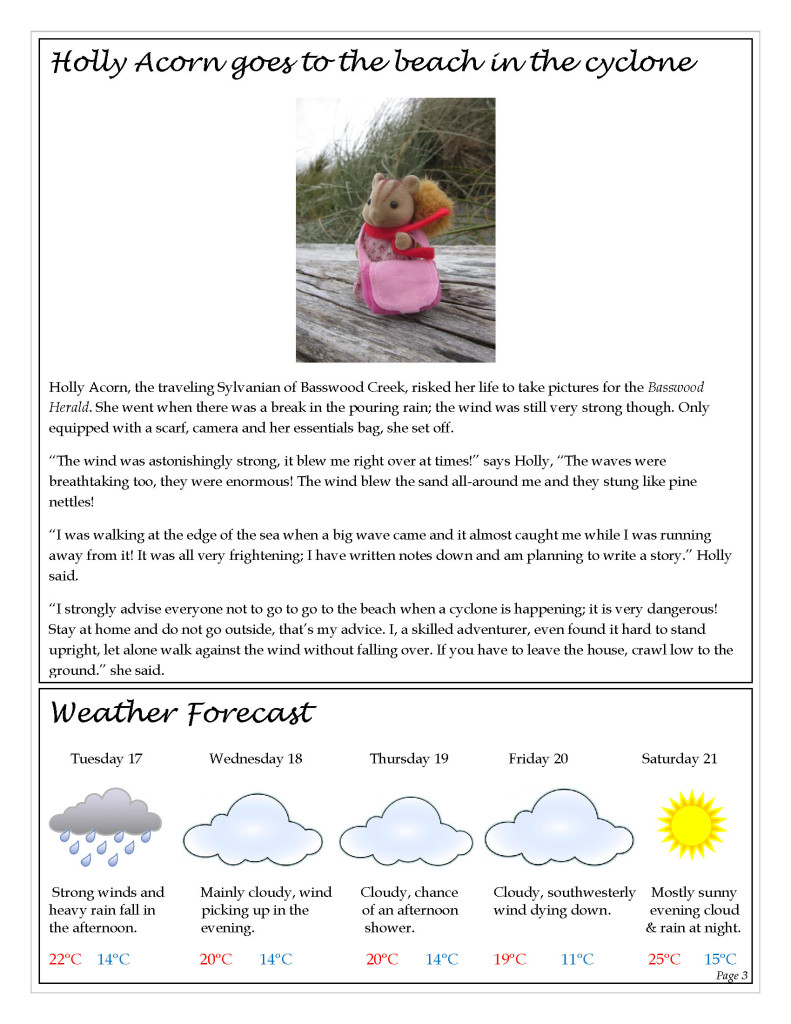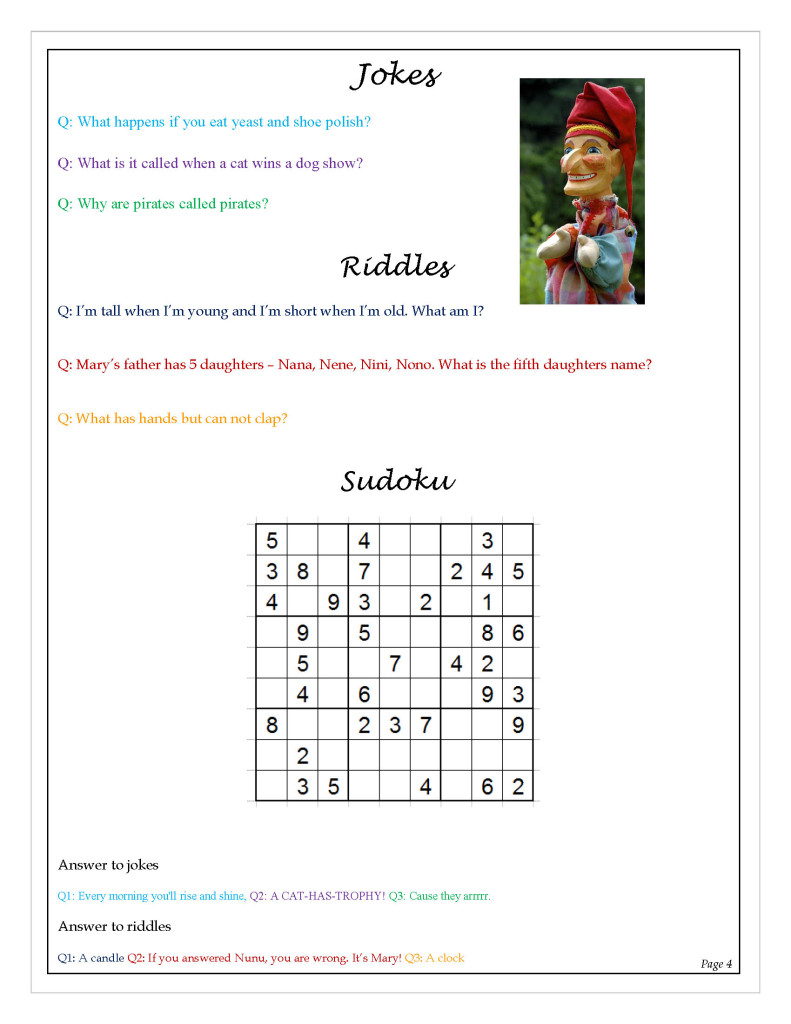 —————————————————
I know, you have every right to be annoyed with me, I am too. Well, a cyclone actually passed us, not hit us, I mean in real life. So thats why I made a newspaper about it. Because of that, the light was not great and I was very buissy. As for the newspaper, do you think I should post one monthly if something newspaper worthy occurs? Special thanks to my sylvanian Perkin Fisher, who owns and runs the newspaper.
Emily
Sorry that my website looks horriable, I did a theme update =(
Trying to fix it.