Can you spot the easter eggs?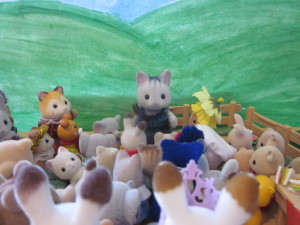 The children of Basswood Creek are about to start their easter hunt, can you spot all the eggs?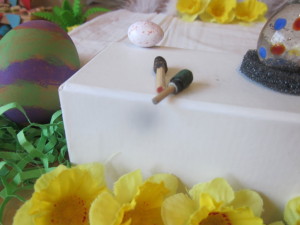 How many eggs are in these pictures?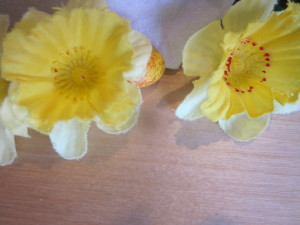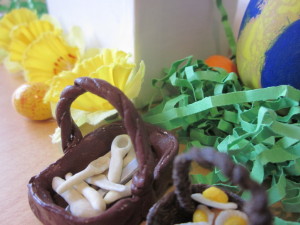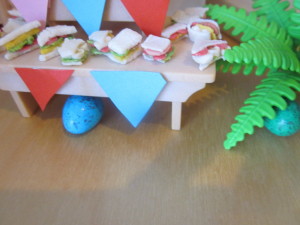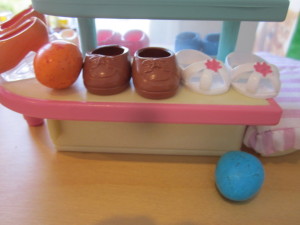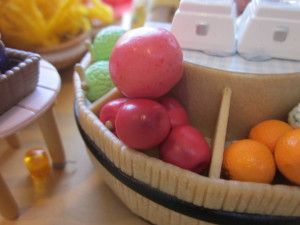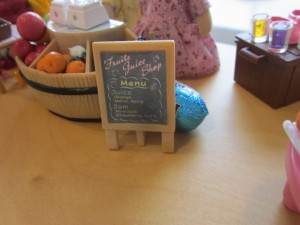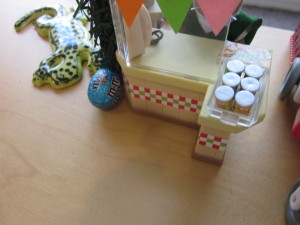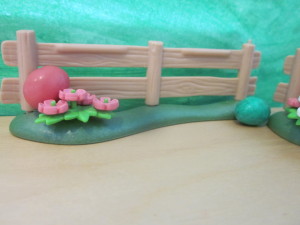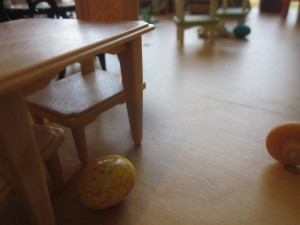 Could you find all the eggs? If you did, well done! The number of eggs actually hidden will be revealed next post. Now, the sylvanians are going to do their easter hunt.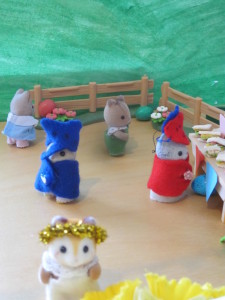 Theres one! Look over there! Rosemary, look at my pink egg! This ones mine! The green one over there!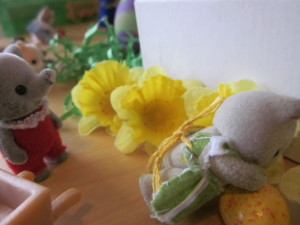 Theres one here too!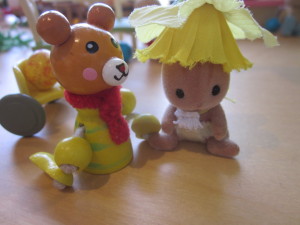 Maia has not found an egg yet, can you spot the yellow egg?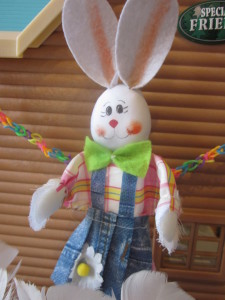 Before the easterbunny came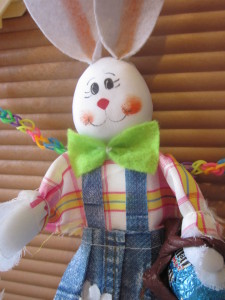 After the easter bunny came
Wow! To the whole villages surprise, there stood a gaiant chocolate bunny!
—————————————————–
I did not want to make this a story so I made it like an I Spy, did you have a lovely easter?
Emily